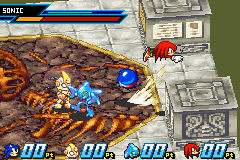 The Library is a fighting arena in Sonic Battle.
Description
This is where you can find Cream the Rabbit in Story Mode. It is located in Central City. It is located in the government building (called Central Lab) which contained a high-tech government computer. The arena has platforms on each side of the arena, and has a dinosaur skeleton buried in the ground in the middle.
Music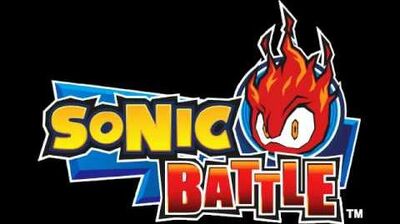 Ad blocker interference detected!
Wikia is a free-to-use site that makes money from advertising. We have a modified experience for viewers using ad blockers

Wikia is not accessible if you've made further modifications. Remove the custom ad blocker rule(s) and the page will load as expected.