Amy's Room is a fighting arena in Sonic Battle.
Description
This is where you can find Amy in Story Mode. It is located in Central City. It has a white and purple colored tile floor, with a giant carmine colored rug covering it. A smaller pink rug with a lace design covers it. Yellow pillows are seen spread on the pink rug. The room is spread out horizontally, with dressers placed throughout the room as obstacles. The room's primary color is pink, and overall has a rather girlish design. Pictures of Amy with various facial expressions can be seen on top of the dressers. A picture of a Chao can be seen on the larger rug. Sonic's face in a heart can also be seen below a dresser, referencing Amy's love for Sonic.
Music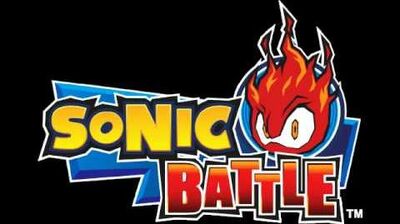 Ad blocker interference detected!
Wikia is a free-to-use site that makes money from advertising. We have a modified experience for viewers using ad blockers

Wikia is not accessible if you've made further modifications. Remove the custom ad blocker rule(s) and the page will load as expected.